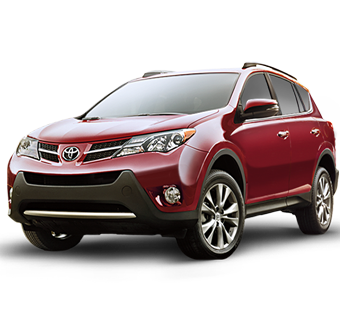 Rent from QB Vehicle Rentals and qualify for a 10% discount on all watersport activities within the rental time period .
RATES AT WAVE DANCER
Services
Price
Water Park
$10US/$27EC & $8/$20EC under 12 yrs (per hour)
Kiteboarding Lessons
$100US/$267EC/ Time: 1hour 15min.
Jet Ski Rentals
$55US/$147EC per ½ hour
Hobie Getaway rental
$40US/$106EC per hour
Hobie Wave Rental
$30US/$80EC per hour
Kayak rentals
single $15US/40EC & doubles $20US/54EC per hour
Stand Up Paddle Board
$15US/40EC per hour
Banana Boat rides
$10US/$27EC per person for 10 minutes
Tubing
$55US/$147EC per ½ hour
Wakeboarding, Water Ski & Knee Boarding
$55US/$147EC per ½ hour
Snorkel trips
$15US/40EC per person minimum 2 persons
Sailing and Windsurfing Lessons
$40US/106EC per hour
Secret Beach drop-off and pick-up
$11US/30EC per person minimum 2 persons
Snorkel Gear Rental
Mask and Snorkel rental $8US/$20EC
Fins $8US/$20EC
Ross University students and faculty semester membership
Single $250US - Couples $325US - Families $400US
Includes unlimited usage of all non-motorized boats, water park & snorkel gear, 1 intro to kiteboarding, Sailing and Windsurfing lesson per person.